This school year the Sunset Hills PTA has coordinated with our school administrators and teachers to support our students with focused programs in arts, music, science, social activities, and physical exercise during the pandemic. Your support through our T-Shirt Fundraiser will help pay for the supplies needed to implement these programs.
We hope that everyone in your family enjoys these limited edition 2020-2021 T-shirts.
Thank you!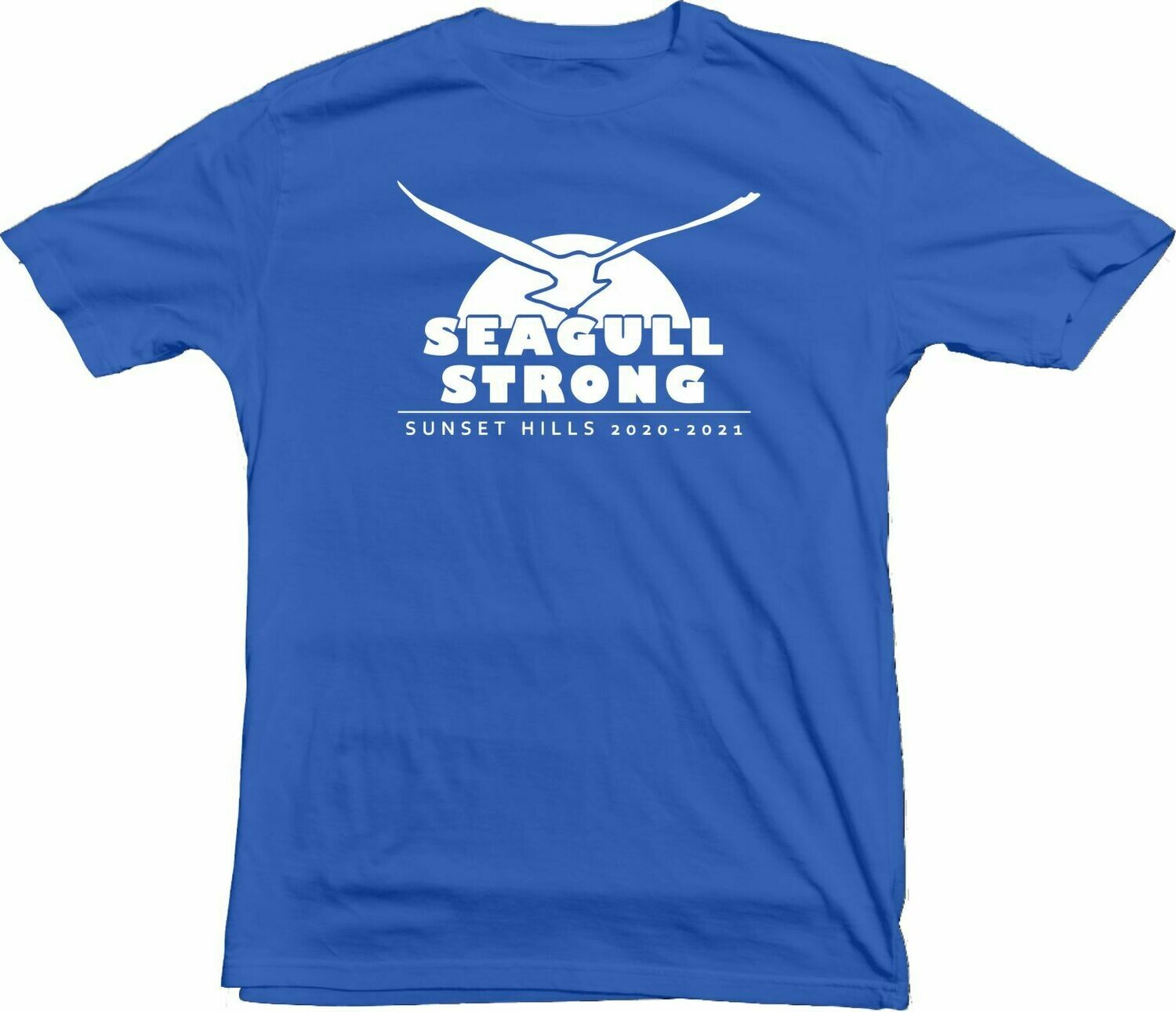 READY TO CHECKOUT?
CLICK ON SHOPPING BAG
After production, we will notify you by email when your order is available for pickup at Sunset Hills Elementary. Thank you!
We know this school year is bringing its set of challenges. But Jostens has a solution to help keep things rolling along for your child's special year! Because photos of your student will be more difficult to obtain this year with remote-learning & abbreviated sports & extracurricular seasons, Jostens is providing an online upload service to give you an easy, click and done solution for submitting your child's photos that will appear in their yearbook. Be creative! Send us images of their days at home during remote-learning or what they did during summer quarantine. We want to see what their life has looked like through this whole unique year in their lives!
Follow these simple steps:
Choose the photo(s) you'd like to submit for consideration in the yearbook.

Click on this link - https://images.jostens.com/415468169

Upload your photo

Fill in your child's name and enter important information in the description.
​
THAT'S IT! You are all done. If you have any questions, reach out to
Jennifer Dupont-Crumrine at crumrine@mac.com